Locate. Innovate. Inspire. Lead.
Image Matters provides innovative solutions for defense, intelligence, homeland security, environmental, natural resources, and commercial markets, leveraging more than a decade of pioneering engineering experience and expertise across six interrelated technology domains: Geospatial-Temporal, Social, Mobile, Linked-Data/Semantics, Analytics, and Sensors to assist clients of all sizes with four fundamental challenges:
Architecting robust, adaptive next generation service-based solutions for the Cloud
Building new innovative Software-as-a-Service (SaaS) / Platform-as-a-Service (PaaS) solutions that differentiate and deliver extraordinary value
Improving existing SaaS/PaaS platform functionality and performance
Designing state-of-the-art, standards-based data models and related tools for next generation systems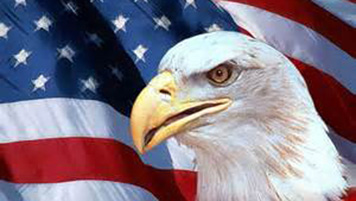 Defense and Intel Market
Most defense and intelligence problems have geospatial, temporal, semantic and/or social context, yet it is rare to find effective tools that seamlessly integrate a unified set of geospatial-temporal-semantic-social capabilities into mission workflows. Image Matters tackles this domain with its robust, highly-extensible software service technologies. Our solution portfolio is bolstered by extensive expert knowledge and skills based on a continuous stream of groundbreaking R&D. We support our clients in their mission to: evolve geospatial data and service requirements and standards; architect next generation solutions; develop Cloud-based platforms to geospatially-enable the enterprise; and provide direct geospatial and GEOINT support to warfighters.
Experts in structured analytics
All things geospatial, temporal, semantic, social and/or mobile
Cutting-edge SaaS/PaaS service solutions for the Cloud
Agile enterprise architecture and systems engineering
Data modeling, integration and interoperability experts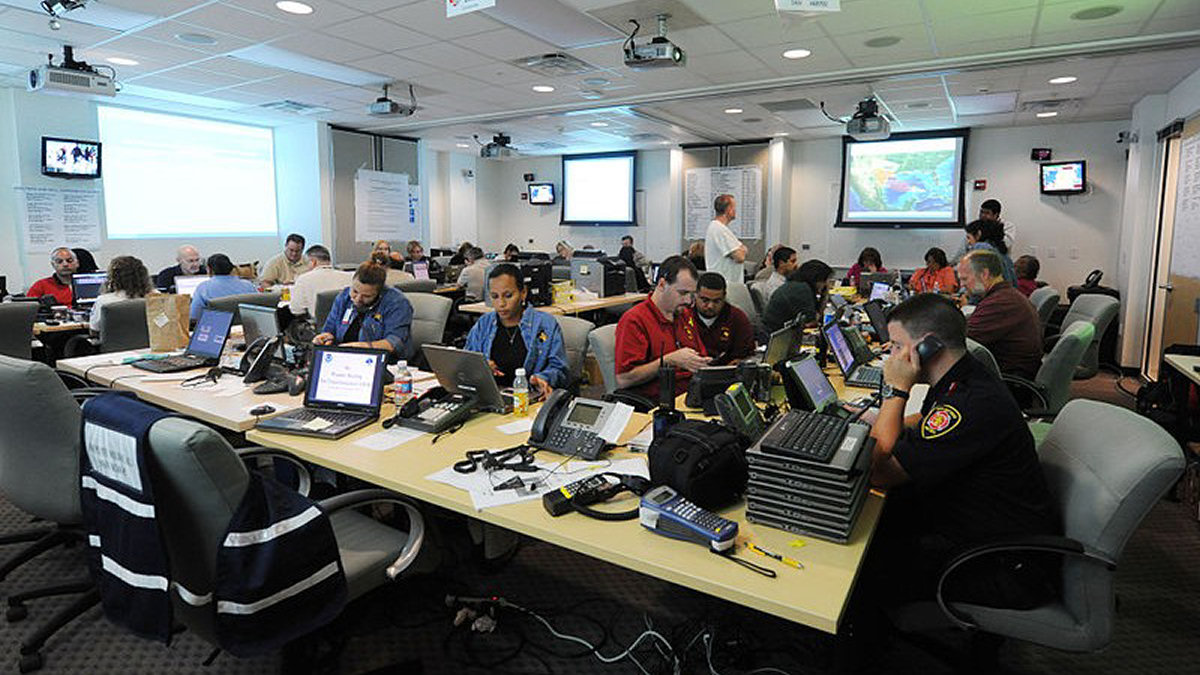 Civil Government Market
Image Matters federal government clients include U.S. Geological Survey (USGS), Department of Homeland Security (DHS), Federal Emergency Management Agency (FEMA), Environmental Protection Agency (EPA), Department of Transportation (DoT), U.S. Fish and Wildlife Service (USFWS) and others, as well and state and local clients. We are the go-to-contractor to serve their most challenging needs for advanced geospatial and Cloud solutions. For example, Image Matters is the lead technical support contractor for the collaborative National Geospatial Platform Initiative for USGS and its partner agencies.
Helping to keep America a safer place with next generation emergency response and alerting
Cloud-based geospatial platforms for analysis and decision support
Effective data management through metadata lifecycle management and data modeling tools and standards
Context-sensitive situation awareness (as a service)
Tools for environmental and natural resource managers to best manage the land, air, water, biota, and/or infrastructure with which they are entrusted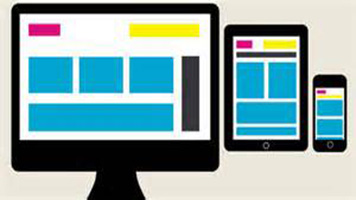 Commercial Web Market
Image Matters has extensive experience designing and building SaaS/PaaS solutions for the Cloud. We are leaders in providing advanced software service platforms that integrate geospatial-social-mobile technologies. Our commercial solutions include: developed the innovative EyeQ, a Cloud-based imagery dissemination platform for GeoEye (now Digital Globe); developed key services for Wireless Matrix's (now CalAmp) flagship vehicle tracking services platform; and developed advanced systems administration and operations services for National Geographic. Our solutions benefit from pioneering, award-winning R&D in the areas of social network analysis, semantic-based "intelligent" services, big data analytics, and formal structured analytics.
Geo-social-mobile solutions
Big data triage, fusion, and analytics services and solutions
AgileEE™ systems engineering tools and processes for fast-track development efforts
State-of-the-art SaaS/PaaS platforms
Geospatial data infrastructure
People – Processes – Tools
Image Matters provides a unique combination of specialized solutions development and systems engineering expertise, processes and tools. Our team has a proven aptitude for "outside the box" problem-solving, and delivering results quickly and often… especially when innovative approaches are required to overcome complex challenges. Image Matters has a track-record of providing cutting-edge, high-performance SaaS/PaaS solutions, employing our lean, AgileEE™ methods across the system development lifecycle.
Achievements of Note
Developed (through DARPA) the first comprehensive ontology for social analysis, SocialML, as well as software services for multi-modal geo-social network analytics, multi-source social data integration and processing, and semantic mediation and interoperability
Architect and developers of the best-in-class SLAMM-View application service for sea-level rise analysis and reporting in the Cloud
Key contributors to development of the Unified Incident Command & Decision Support System for DHS
Author of the geospatial profile of the National Information Exchange Model (NIEM) for DHS / DOJ
Co-author and editor of the baseline DHS Geospatial Enterprise Architecture
Built Public Science Portals (PSPs) for organizations that desire to bring science-based information to public and private domains, enabling stakeholders to make informed decisions
Supported the Hoosier National Forest's analyses, impact assessments, and facilitation of public review via an e-Forest Plan approach to meeting NFMA and NEPA requirements
Developed a spatial data infrastructure for the Western Regional Air Partnership to enable the integration of distributed emissions, monitoring, and modeling data to help state and tribal air managers construct Implementation Plans to meet Clean Air Act requirements
Introduced the first web-mapping capability to the Indiana National Guard with standards compliant SDSFIE data and metadata, as a part of an installation e-Master Plan
How can we help you? [vfb id=2]