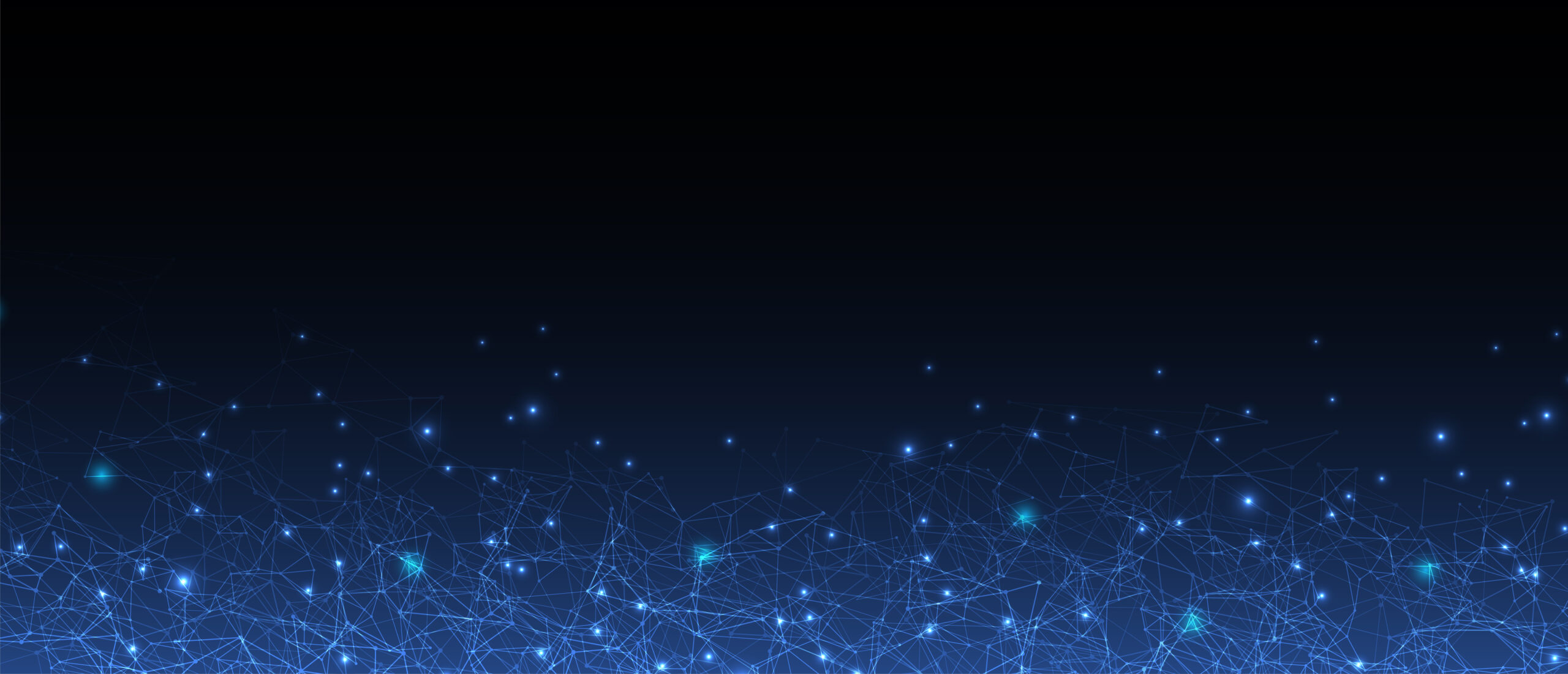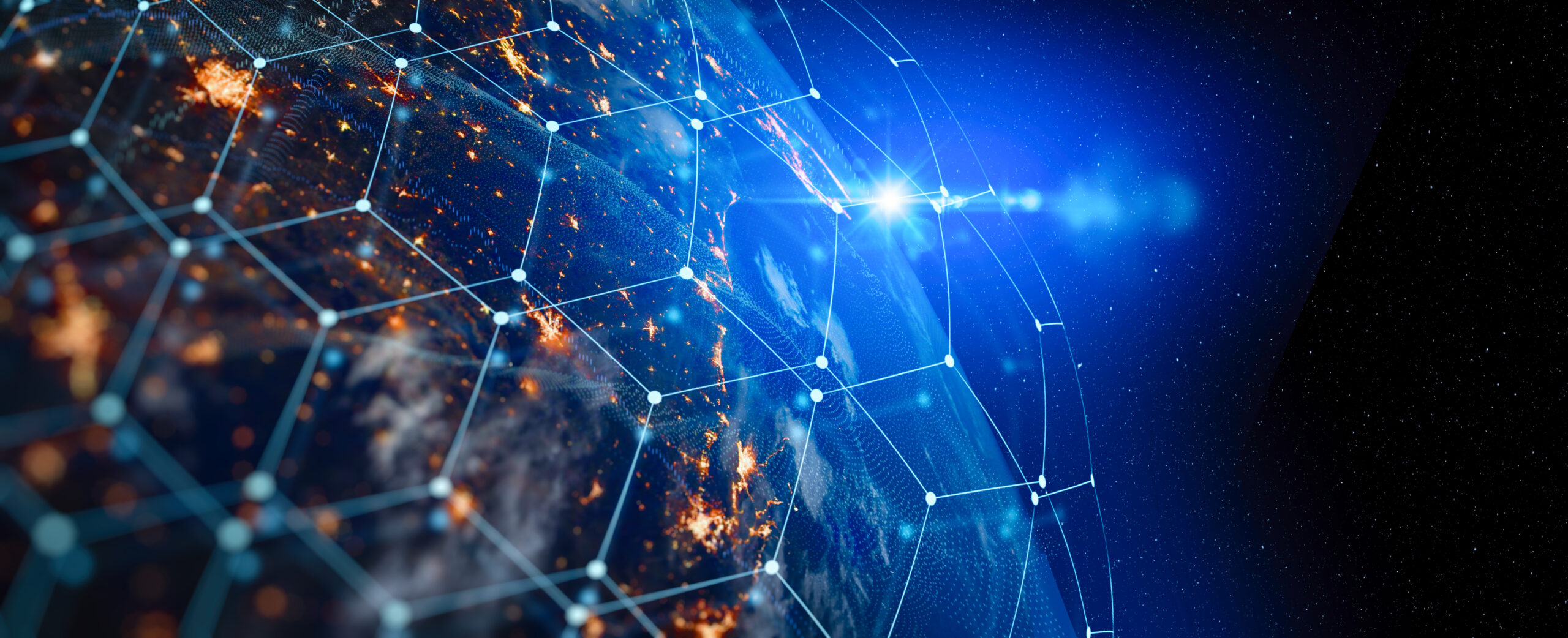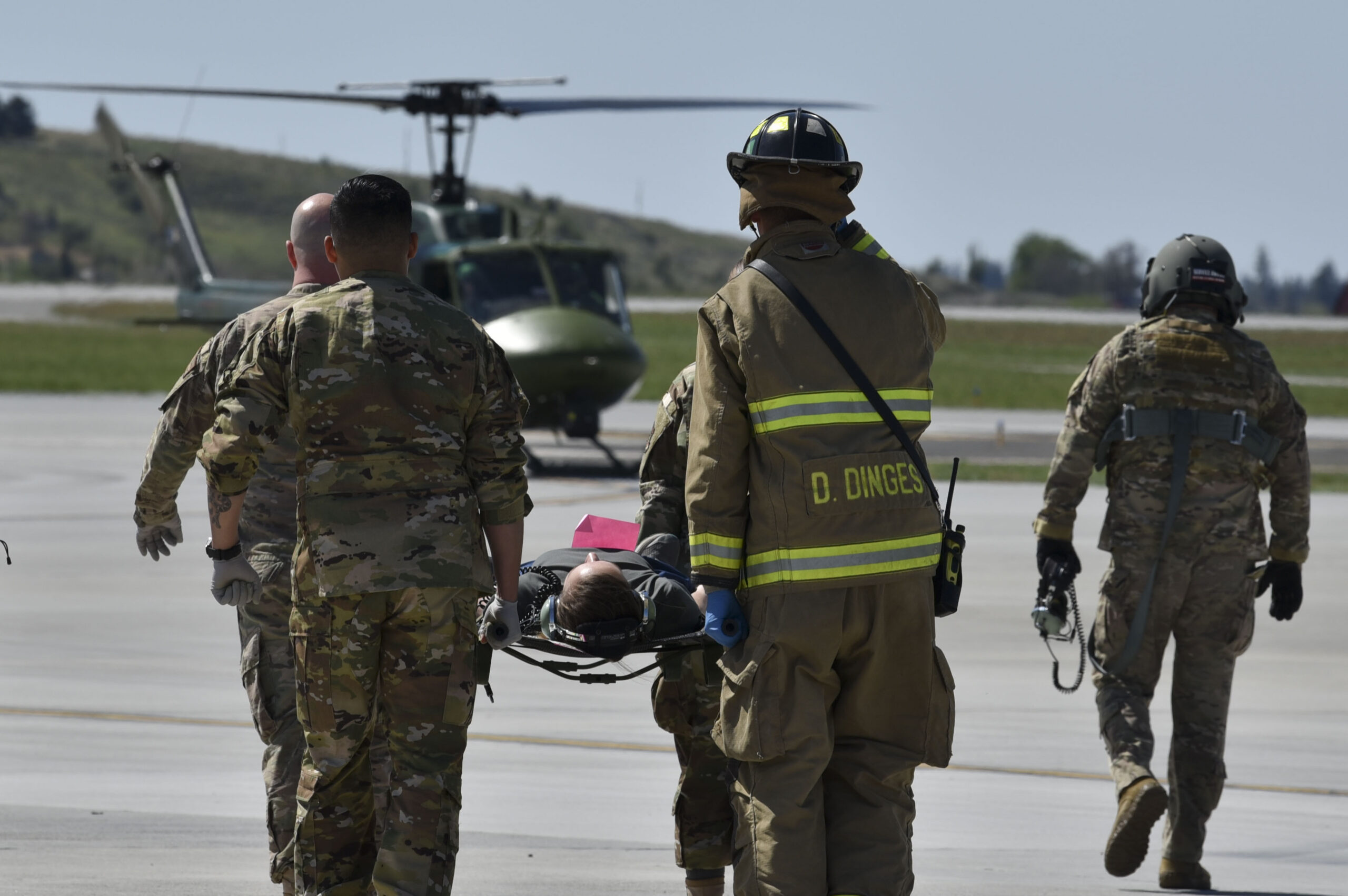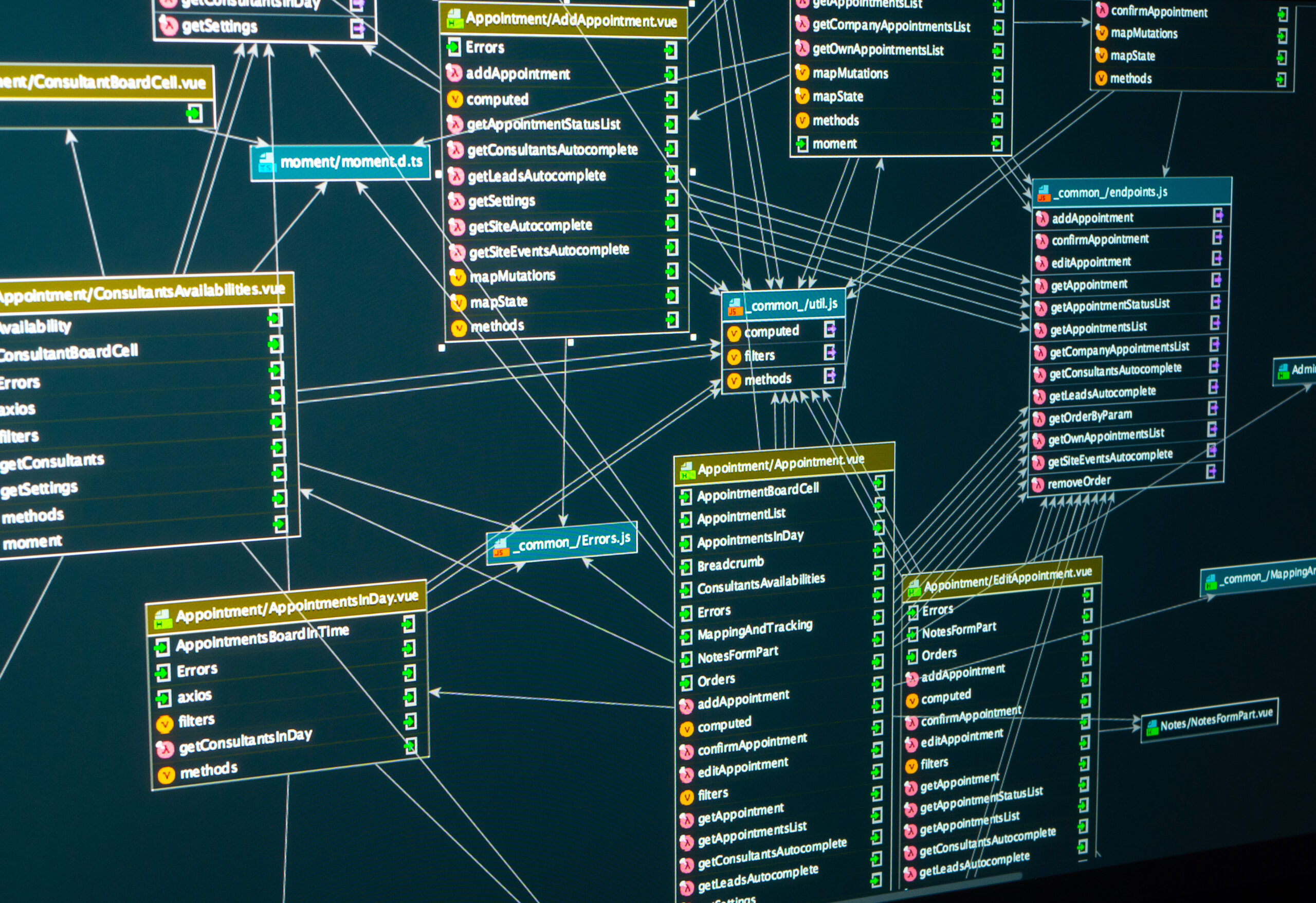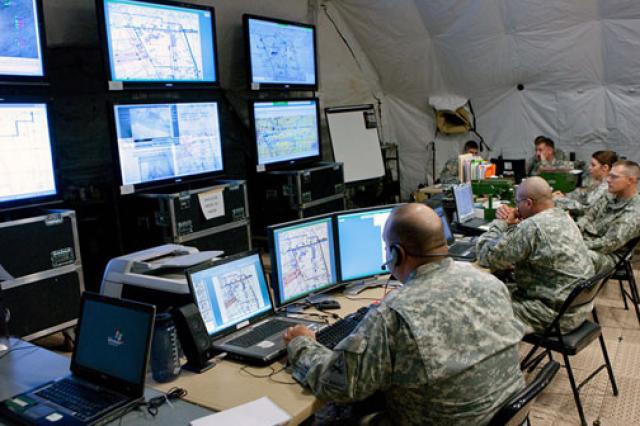 Slide 1
Leveraging Semantic-AI to provide next generation analytics on demand
FactWeave® is a cloud-based solution for collaborating analysts to compile, fuse, curate, share, analyze, and reason about a set of claims, statements, facts, and observations to form a coherent, explainable understanding of reality from available information.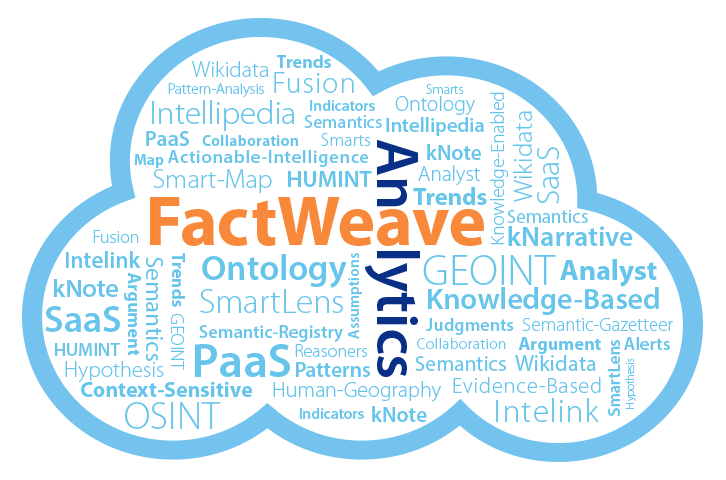 Slide 1
Image Matters chosen as Top e-Governance Solution Provider for 2021 by govCIO Outlook
Image Matters enterprise modernization solutions apply advanced semantic-based data science, interoperability services, Cloud platforms, enterprise search, portfolio management, and governance processes to unify and streamline the modern enterprise.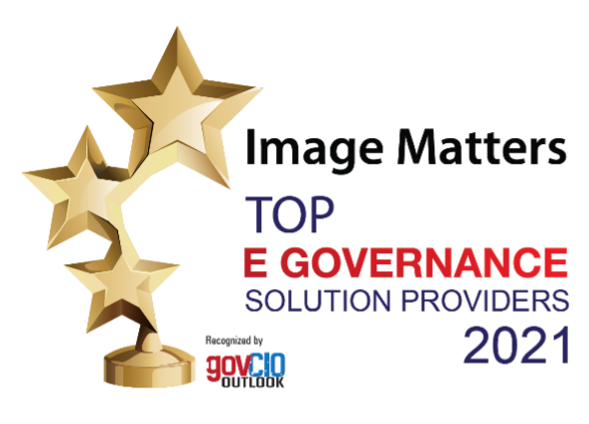 Slide 3 Location aware mobile solutions
Image Matters provides geo-social SaaS/PaaS solutions that perform and scale to meet the demands of users on the go. We emphasize user-friendliness and rich multi-media and mixed reality experiences, pushing information system complexity behind the scenes.
Slide 2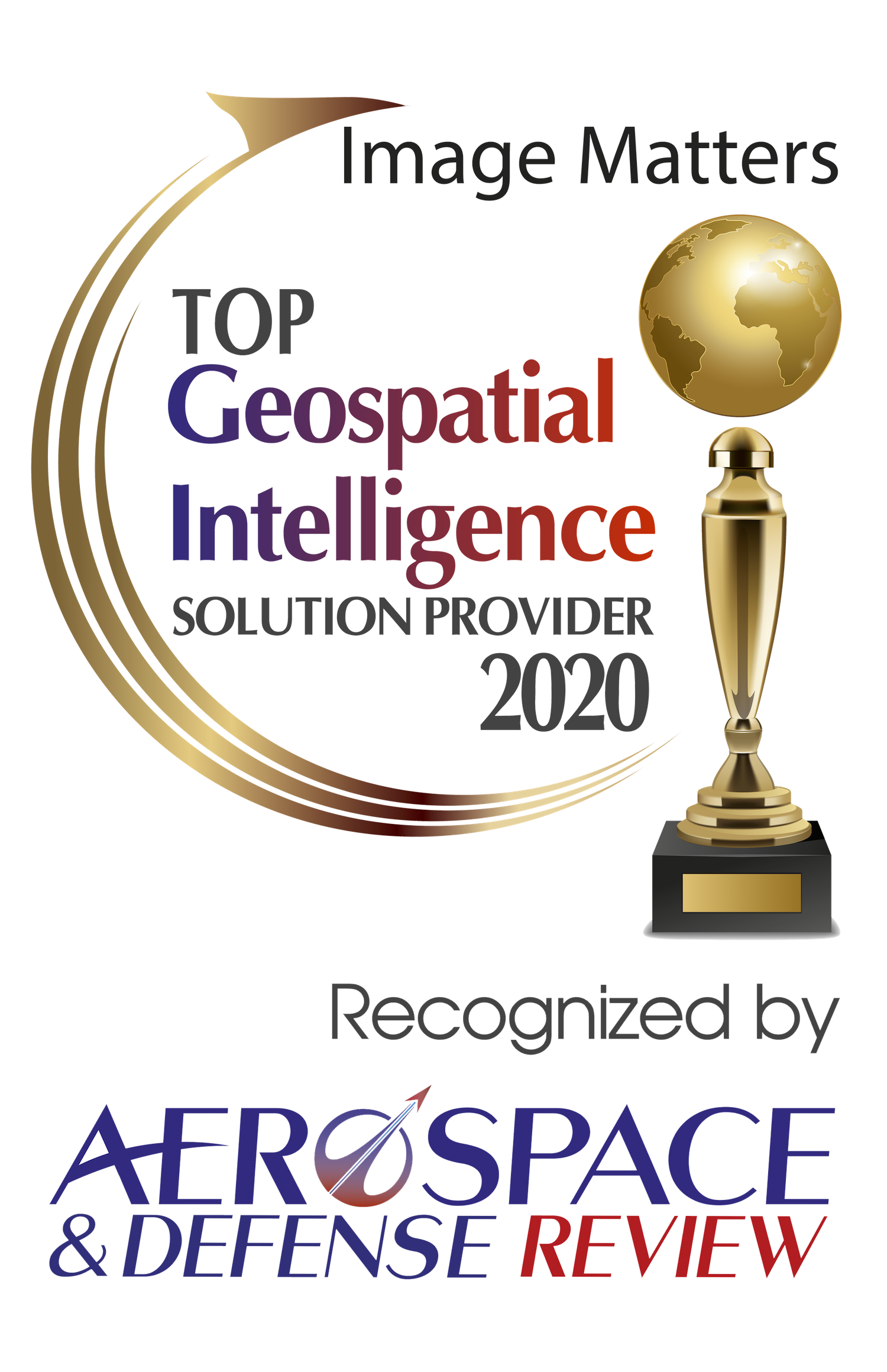 Image Matters Recognized as Top Geospatial Intelligence Solution Provider for 2020 by Aerospace & Defense News
Image Matters excels in deep learning, artificial intelligence, and natural language processing blending semantic-AI technology with geospatial technology to contextualize objects, activities, and influential behaviors on the earth.
Slide 3 - copy
Serving the warfighter on the go
Through our DoD research and development programs we exploit emerging technologies to accelerate the production of actionable information to dominate the modern battlefield and provide world-class solutions to our forces serving worldwide.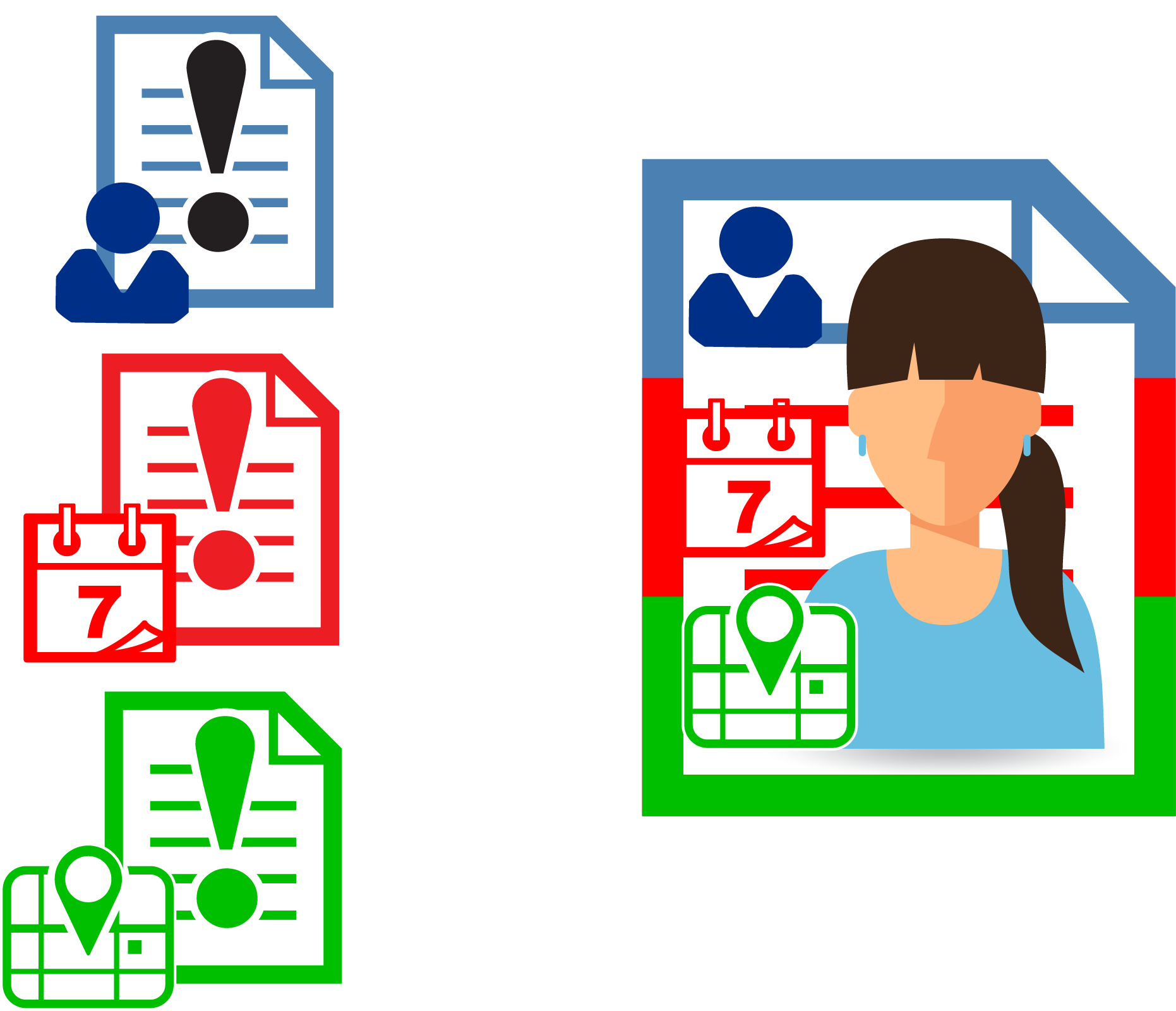 A customer-centric information technology and professional services firm dedicated to delivering innovative, reliable, and cost-effective solutions to Defense, Intelligence, Environmental, Homeland Security, Natural Resource, and Commercial Markets. We excel at achieving high quality and excellence.
Professional services we provide
Image Matters products and services take full advantage of the latest advances in Web, geospatial, Semantic-AI,  and Cloud technologies. Our products add unprecedented "intelligence" to service-oriented solutions for clients in commercial, defense, intelligence, homeland security, environmental, natural resource management, and other markets. We are experts in enterprise modernization.
Image Matters is a leader in developing and applying innovative technologies. Our software developers are among the best in the industry and work on projects requiring cutting-edge technology that encourage and stimulate creativity and excellence. In our growing firm, there are plenty of opportunities.
We're passionate about our people because we know our people make us leaders in technology innovation. We have office locations in Leesburg, VA and Bloomington, IN, as well as positions at Customer locations. If you think you have the talent, the drive, and the dedication to further our success, we invite you to join us.