We are Image Matters, a software technology and professional services firm providing enterprise-grade solutions for demanding industries.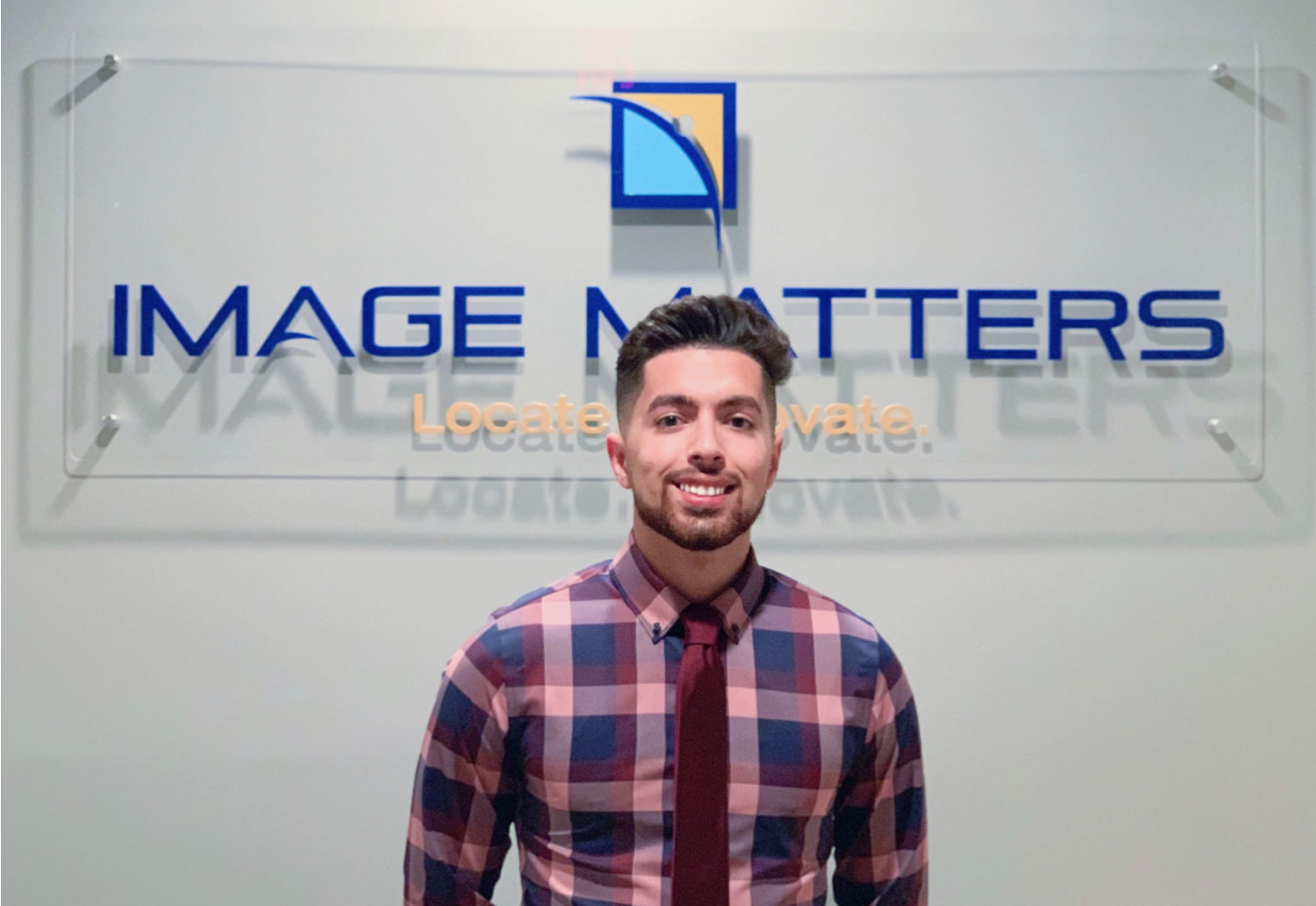 Image Matters Employee Featured in Florida Polytechnic University News
Florida Poly alum spreads his wings at software engineering firm
"As a full-stack software engineer and artificial intelligence specialist for Image Matters LLC, Fellah is able to leverage his extensive technological skills while continually learning and growing in his position.
The Northern Virginia software engineering firm serves clients in the defense, intelligence, homeland security, environmental, natural resource management, and commercial markets."
Featured Job Listings
Here is a list of our current openings. Click each listing to see details. Visit our Careers page for more information.
Contact Us
Leesburg, VA
Headquarters
201 Loudoun Street SW
Leesburg, VA 20175
Phone: (703)669-5510
Contact Us
Bloomington, IN
Midwest Operations
403 E 6th St Ste 100
Bloomington, IN 47408
Phone: (703)669-5510
Contact Us
How can we help you? [vfb id=2]