Provides immersive virtual experiences with curated mixed reality content about sites of interest – via a mobile application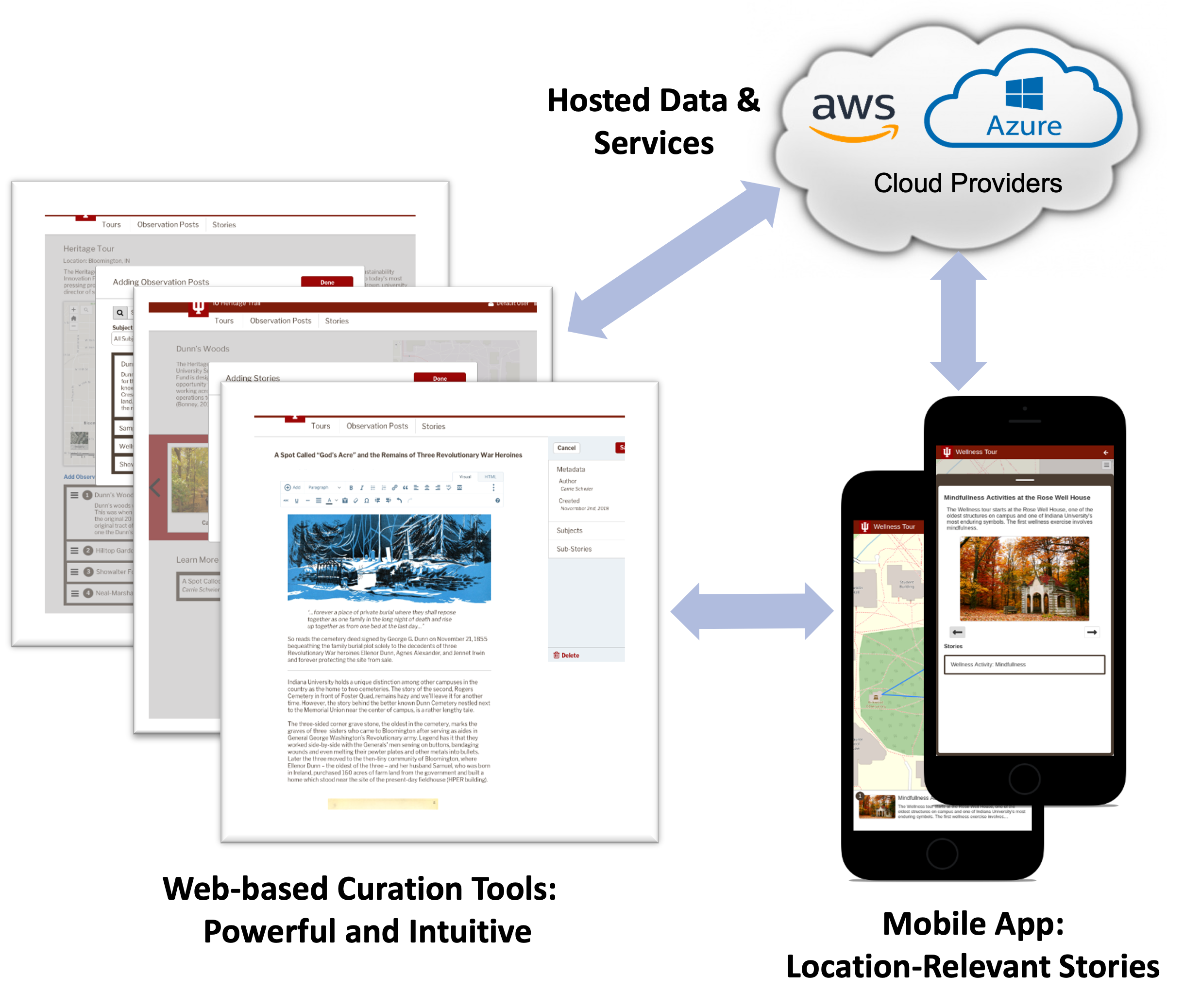 What is eXperience Reality?
Tools to expertly-curate mixed reality experiences available for virtual use at a users' pace, convenience, and desired level of detail. Mobile users experience a site as never before with detailed information as seen through the eyes of experts.
Search for, navigate to, and immerse yourself into a site
Enabling immersive experiences in the field
eXperience Reality is a Cloud-native application with high availability, accessibility, performance, and reliability for users to be guided by high-value, expert-generated, location-based content. It is built upon robust, flexible web standards.
Experience Reality® or eXperience Reality® is a registered trademark owned by Image Matters LLC (2018). Any unauthorized use is expressly prohibited. XR™ is an unregistered trademark of Image Matters LLC (2017) and may appear alongside eXperience Reality® in applications and literature, e.g., XR-Tours™.