Explore Image Matters
Image Matters is a software technology and professional services company that produces software products, develops advanced technology solutions, and provides consulting services to commercial, non-profit and government clients. Image Matters specializes in GeoSocial Mobile Web, Semantic Web (Web 3.0), Web 2.0, Sensor Web, Cloud-based SaaS/PaaS platforms, Geographic Information Systems (GIS), Web services, and Location-Based Services (LBS). Image Matters also offers a complement of professional services to apply these technologies in support of user communities ranging from Digital Globe and National Geographic to US Army. Its primary vertical markets are commercial, defense, intelligence, homeland security, environmental, and natural resource management. Image Matters also serves the horizontal market for GeoSocial Mobile Web and Semantic Web infrastructure.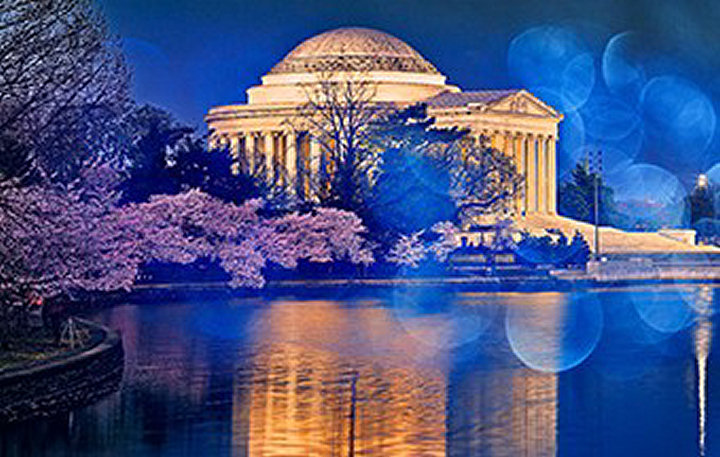 Corporate Vision
To be leaders in innovation for tough industry challenges like Big Data analytics-on-demand, geospatial Web infrastructure and Structured Analytics
A world of vastly enhanced Internet experiences made possible by "Smart Web" solutions from Image Matters, which are comprised of intelligent services enabled by Semantic Web (Web 3.0), GeoSocial Mobile Web, and Sensor Web technologies
To be a company with world class people and provide a great environment where we can prosper and better the world through technology
To be leaders and well-respected in our target markets, with high integrity and high customer satisfaction
Corporate Values
Respect for individuals
Dedication to the success of our customers
Highest standards of integrity
Highest standards of innovation, quality, and excellence
Team work
Good corporate citizens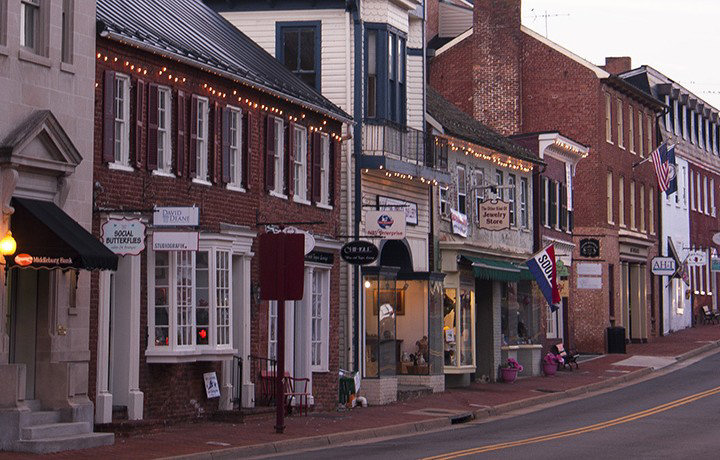 Corporate Profile
Image Matters is a privately held Limited Liability Corporation with its headquarters located in the historic district of Leesburg, Virginia, and our Mid-West operation office located in Bloomington, Indiana. People and values are our greatest assets. We know that every invention, every product, and every advancement we've brought to the geospatial community has been powered by people. We specialize in developing and applying geospatial and semantic infrastructure technologies for a wide variety of applications and services. We are committed to continuous improvement and customer satisfaction.
Our History
Image Matters' history is full of discoveries, starting in 2001 we were at the forefront of geospatial semantic research for government agencies. Since then, advances large and small have fueled our progress. Image Matters is most recognized for its software technology innovations, and its contributions to the advancement of GeoSocial Web and Semantic Web infrastructures. Our founding partners are: Harry Niedzwiadek, Janine Hussey, and John Davidson. Kurt Buehler, the co-founder of Open Geospatial Consortium (OGC), became a partner and President in 2004. CTO and partner Randy Gladish joined the company in 2010 to spearhead product development.
Leadership
The executive management team at Image Matters is comprised of widely respected industry leaders who are some of the most experienced technology professionals in the geospatial software industry. They are passionate leaders committed to leadership roles in the industry. They bring the best leadership to our employees, our customers and our partners while guiding the company to deliver innovative solutions that enhance our customers' businesses and help them secure their own leadership roles.
How can we help you? [vfb id=2]