Our products will change your view of the world
Image Matters products and services take full advantage of the latest advances in geospatial, temporal, social, semantic, mobile and Cloud technologies. Our products add unprecedented "intelligence" to service-oriented solutions for clients in commercial, defense, intelligence, homeland security, environmental, natural resource management, and other markets. Our services employ unique agile tools and processes (AgileEE®) to deliver tangible solution results early and often.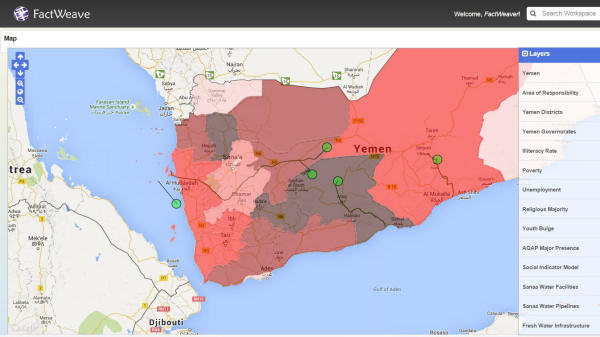 FactWeave
FactWeave® is a revolutionary services-based toolkit for building and sharing robust knowledgebases about any subjects and topics of interest. FactWeave addresses analytic challenges by introducing an intelligent "knowledge layer" that increases the level of automation in support of analysts. Analysts performing Object-Based Production (OBP) and Activity-Based Intelligence (ABI) are given structured analytics tools to produce unique new analytic results. For example, FactWeave employs SmartLenses® to filter, fuse, analyze, and reason about all source data.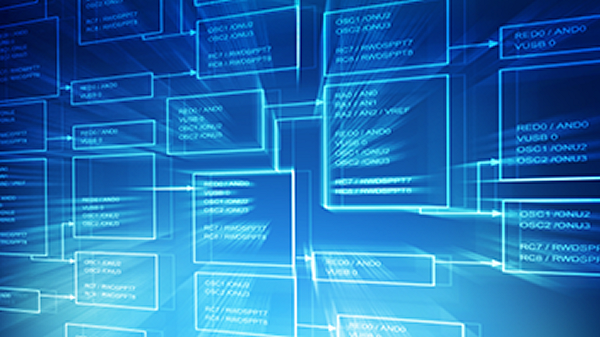 Systems Engineering and Development
Image Matters delivers enterprise-grade solutions for a wide array of systems for government and industry. We specialize in developing and applying innovative service-oriented solutions for a wide variety of applications. As co-authors of the geospatial profile of the Federal Enterprise Architecture, authors of the Army Geospatial Enterprise Architecture, and our extensive system engineering experience, we are a premier provider of standards-based SaaS/PaaS architectures and solutions for the enterprise.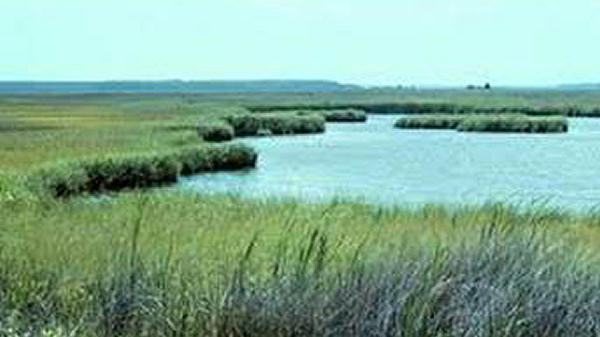 SLAMM-View
Image Matters partnered with U.S. Fish & Wildlife Service, The Nature Conservancy, National Wildlife Federation, the Environmental Protection Agency and others to lead the development of Sea-Level Affecting Marshes Model (SLAMM-View), an advanced Web application for assessing the impact of sea-level rise (SLR) simulation scenarios along the coast of the U.S. SLAMM-View allows everyone to view simulations of sea-level rise on their desktop or mobile devices, and understand the potential impacts of climate change on sea levels at past, current and future time intervals.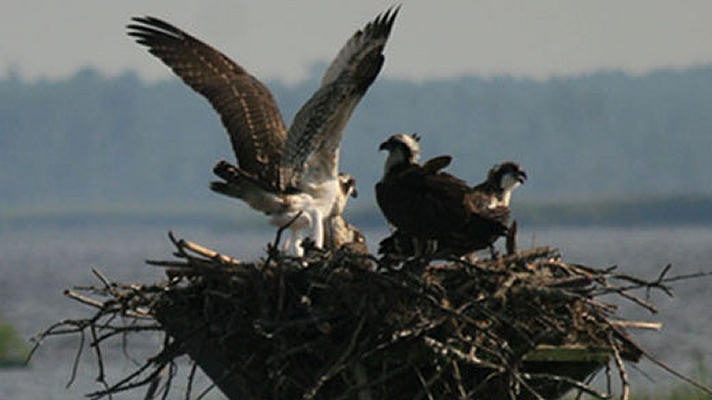 Public Science Portals
Image Matters develops Public Science Portals (PSPs) for organizations that desire to bring science-based information to public and private domains. Sharing scientific information in the public and private domains enables users to collaborate and engage in science-based decision making. We develop Public Science Portals that transform scientific information into a variety of visual and interactive formats to engage everyone from scientists to school children. We specialize in creating an experience that is relevant to the location, time and task at hand.
Geospatial Semantics
Geospatial information and services play an expanding role in any day in the life of workers and citizens. Location and time provide an important facet of uniform context needed make user experiences more relevant. Yet, semantics are needed to complete the contextual scope that "intelligent" services need. Image Matters is expert at providing geospatial-semantic tools and associated Context-Sensitive Service®. We are also expert at crafting ontologies for the services realm. Our latest Knowledge-as-a-Service platform addresses challenging time and location-sensitive needs.
Agile Enterprise Engineering™
Agile Enterprise Engineering (AgileEE) is a set of processes and tools developed by Image Matters to isolate, assess, architect, and engineer optimum information technology solutions that yield the highest return on investment for an enterprise. AgileEE effectively pinpoints and prioritizes the best investment opportunities for an enterprise.
Image Matters' core competencies in interoperability engineering, Cloud-based SaaS/PaaS, and geospatial-temporal-social-semantic-mobile technologies, applications, and standards serve as the basis for addressing specialized aspects of enterprise solution engineering. We apply our specialized AgileEE™ methodology across the full system lifecycle to provide a systematic and repeatable approach to architecting and producing sound solutions. We specialize in fast-track processes that deliver value early and often.
Facing the tough challenges of protecting the health of the Chesapeake Bay
Image Matters takes on public service projects that serve a greater civic need. We teamed with The Alliance for the Chesapeake Bay and the US Fish & Wildlife Service to produce Native Plant Center, a "Facebook" for native plants to assist nurseries, gardeners and growers in the identification and selection of native plant species for habitat restoration within the Chesapeake Bay watershed. This unique, popular site offers expert advice that is tuned to a user's specific region and growing requirements. Learn More »
How can we help you? [vfb id=2]